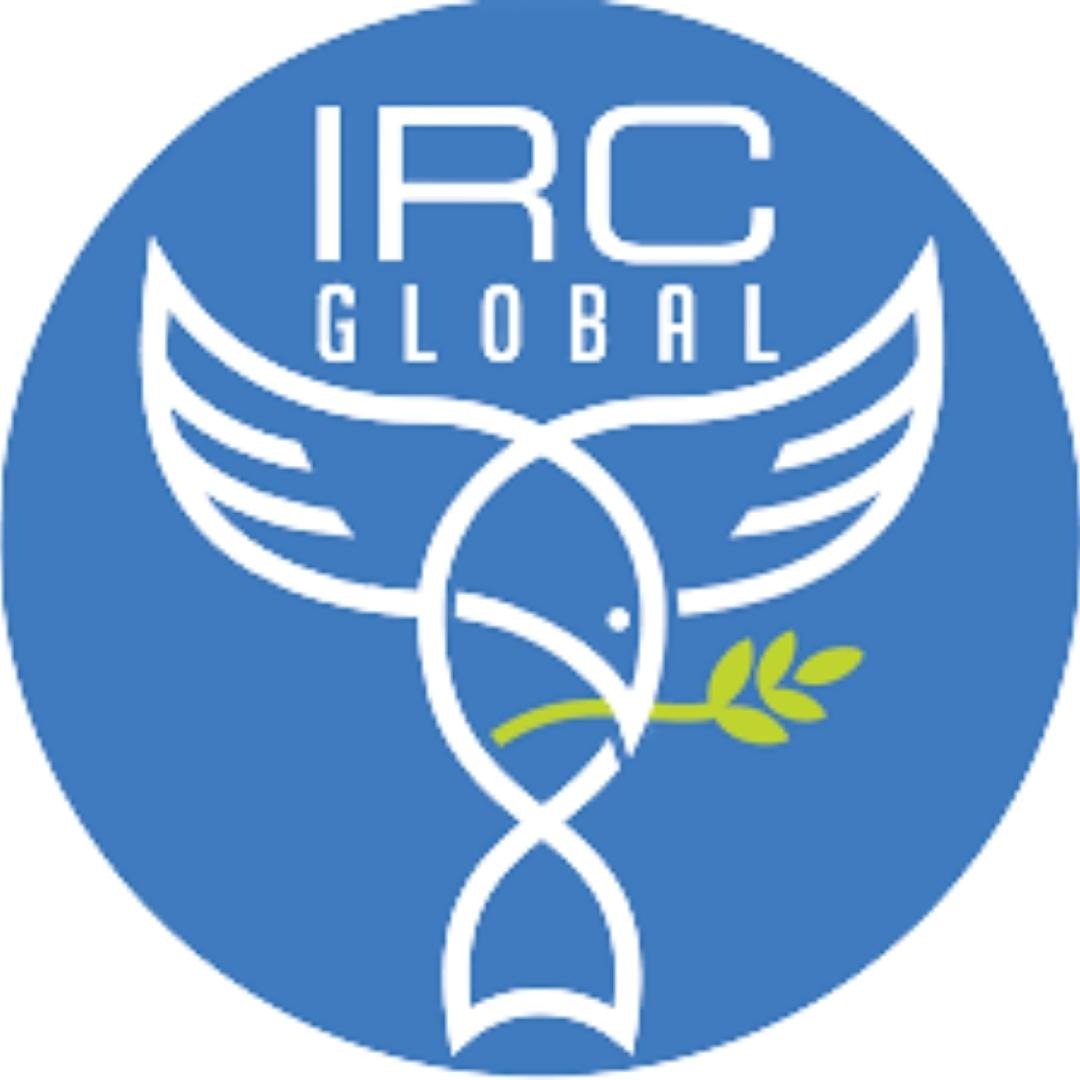 Your organization can become a part in changing lives
Dear Family and Friends,
Women of Honor and Destiny, TLC, Inc. (WOHAD) is a 501 (c)(3) nonprofit organization devoted to making a difference in the lives of women involved in the criminal justice system. Our innovative gender-specific, trauma-intervention programs and strategies help to address the challenges faced by all residents in order to make a successful reentry transition.
Female incarceration in the Texas Department of Criminal Justice increased 908% from 1980-2016, with Texas ranking #1 in women's incarceration than any other state. Approximately 64% of women in Texas' state corrections system are incarcerated for nonviolent offense, mostly drug possession or delivery. Eighty-one percent of women in Texas' criminal justice system are mothers.
In Texas, more than 12,000 women are released per year from the system. With the exponential growth of women's incarceration, little attention is given to meeting their reentry needs. There are few resources available that address their distinct needs, including treatment of past trauma and substance use disorder, poverty, homelessness and meeting the needs of their children. It is vitally important to address the drivers of women into incarceration, especially substance abuse, mental health issues, past victimization, and poverty, which also are common barriers to a successful reentry transition.
This is a critical time for women confined in Texas' correctional systems. WOHAD is devoted to eliminating homelessness for justice-involved women by providing transitional housing and programs that build character to facilitate a successful reentry transition. We are currently in the planning phase of a significant campaign to fund this transformative program.
We invite you to assist us with this important effort by participating in a private 30-45-minute discussion with other potential community stakeholders and leaders. And we encourage you to join us as a philanthropic partner during this exciting time. We value your candid thoughts and opinions as we design an initiative that will fund these essential priorities to best serve this unsupported, under-served population.